A new circus field project: New Horizons Leadership
10.04.2023.
Cirkus Syd, Riga Circus, and DYNAMO announce a new European project: New Horizons Leadership Programme
New Horizons Leadership Programme (NHLP) is a Baltic-Nordic collaboration with European dimension which will take place in 2023-2024, led by Cirkus Syd (SE), Rīgas cirks (LV), and DYNAMO (DK).
---
NORDIC-BALTIC AND EUROPEAN REACH
The vision for NHLP-EU is to strengthen the position of the circus field in Europe by supporting future leaders to acquire and develop skills and competencies for strong
leadership. NHLP-EU responds to a strong demand for the development of cultural managers, producers and artistic as well as executive directors as strong leaders and will bring together 10 visionary fellows and 10 experts as well as the wider open cultural field open to all, to engage in exchanges and events related to leadership.
The 10-month programme of events includes two national-level live forums, 10 digital online seminars, as well as 3-week transnational shadow experiences and peer learning through a purpose-built digital platform. The programme is open to emergent leaders in the circus sector, based in a Nordic, Baltic, or European country.
A call for participants will be published on 20th April 2023 through the partners' communications channels.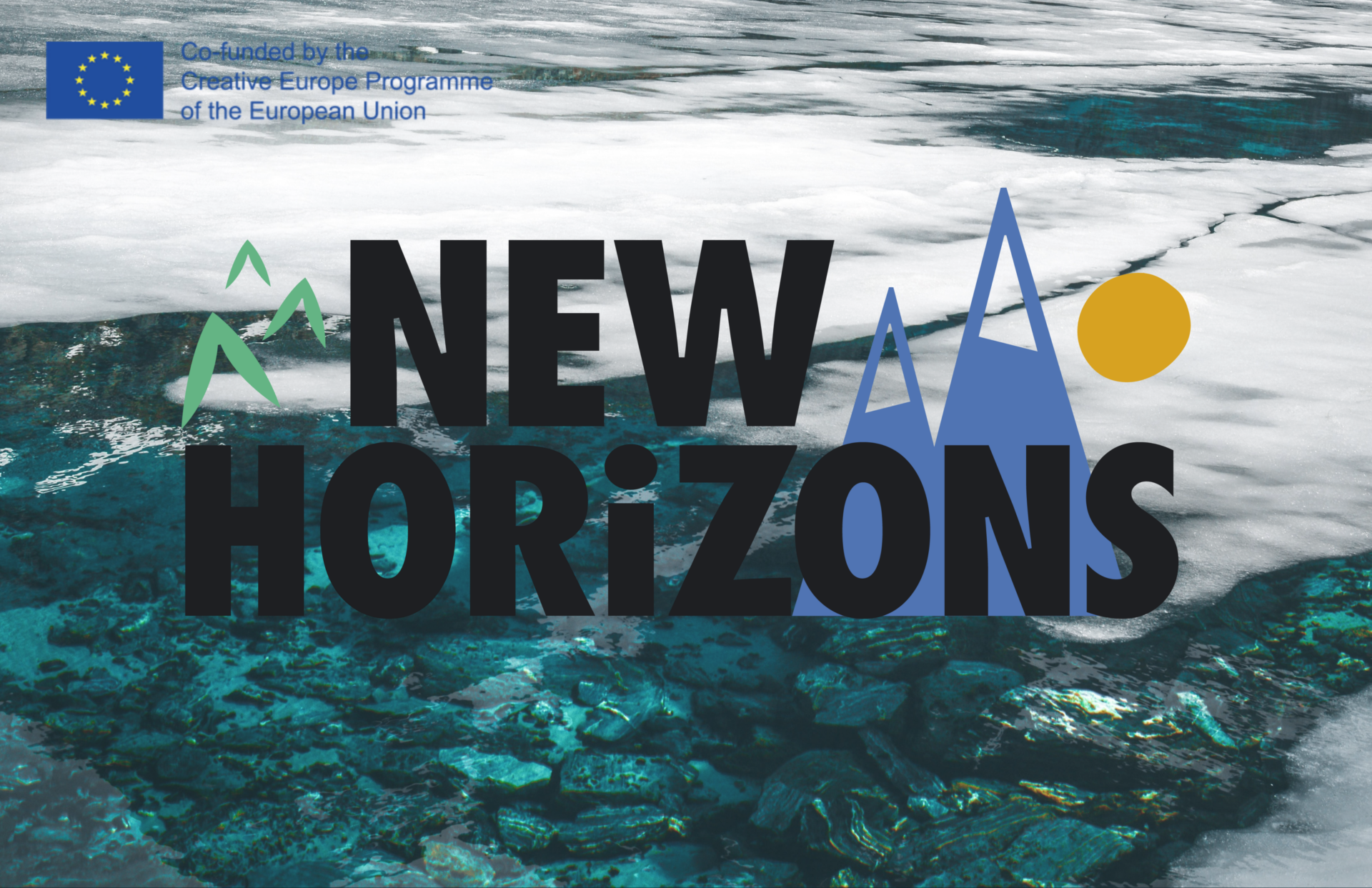 ---
EMERGING LEADERSHIP
NHLP-EU is aimed at emerging leadership specialised in circus arts. The project brings
together national level organisations across the Baltic, Nordic and European countries to
invest in the future capacity, provide open access innovative and forward-thinking
experiences for cultural operators and citizens, whilst connecting to learn, share best
practices and be inspired.
---
QUICK INFO AND CONTACT
Project partners: Cirkus Syd, DYNAMO, Rīgas cirks
Project timeframe: April 2023 – November 2024
Open call launch: 20th April 2023
Funders: Creative Europe Programme of the European Union
Contact and press: Elena Stanciu, Communications Officer
Subscribe to the Cirkus Syd Newsletter to receive upcoming news directly in your inbox and
follow the project partners on social media.
IG: @dynamo_workspace @riga_cirks @balticnordiccircusnetwork @cirkussyd
The project is co-funded by the Creative Europe Programme of the European Union.